Personal Savings
With a variety of savings accounts and benefits, we make it easy for our customers to save money. Find out which account is right for you!
Click here to view our current rates.
To learn more about our Kids Club program and see the latest news, click here.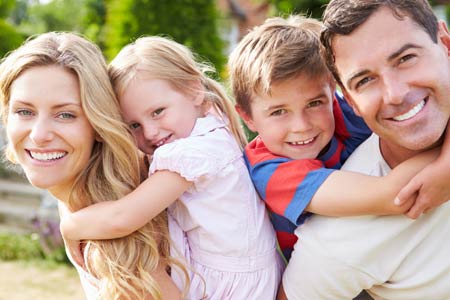 Kids 1st Club
Kids 1st Club
Now is the time to start teaching your kids about the importance of saving! With the Kids 1st Club at First National Bank of Waterloo, your kids can start learning the good financial habits they'll need as adults.
All kids ages 13 and under with an account at FNB are members of Kids 1st Club
No minimum balance custodial savings
$5 when you deposit $25 within 30 days of your birthday
Get a birthday card on your birthday!
Get a punch card - for every deposit you make over $10, get a punch on your punch card. Once your punch card is full, turn it in for $5 into your savings account!
All about the A's! - for every A on your report card, get $.50 from First National Bank of Waterloo (up to $3)
Special events and contests!
Apply Today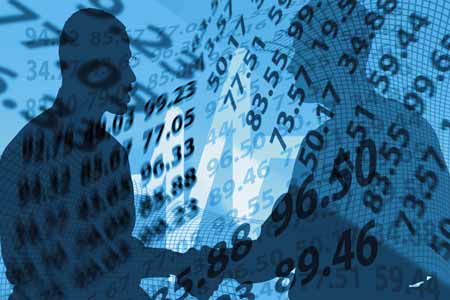 FNB First Savings
FNB First Savings
Any time is a good time to start a savings account! Whether you are saving for something special or just putting money aside for a rainy day, a First Savings account at FNB will help get you on your way.
Start saving today!
If you are a member of our FNB Check Plus Account , you may receive the following additional benefit to your savings account:
Bonus rate of interest (Rate subject to change at any time.)
$50 minimum to open
Competitive and variable rate of interest. Rate is subject to change at any time.
Interest compounded quarterly
$3 monthly charge will be assessed on accounts with an daily minimum balance of less than $50
FDIC insured up to $250,000
Apply Today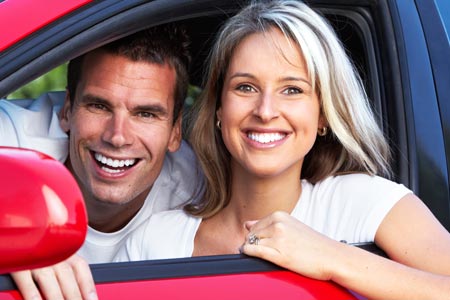 FNB Health Savings Account
In this world of ever-changing and increasing healthcare costs, many individuals and businesses are looking for a way to manage their costs. A Health Savings Account (HSA) not only helps you get a handle on rising health care costs, but provides a tax-advantaged way to save.
Contributions to an HSA are fully deductible. As long as the funds are used for qualified medical expenses, the distributions are tax-free.
How do you know if you are eligible? You must be able to answer YES to all of the following questions:
I am or will be covered by a qualified High Deductible Health Plan (HDHP).
I am not covered by any other health plan that is not an HDHP.
I am not enrolled in Medicare.
I may not be claimed as a dependent on another person's tax return.
As sky-high medical bills become the norm, HSAs are also becoming a viable option for employers. An HSA allows your employees to set aside money, or have money set aside for them, tax-deferred.
HSAs are just another great benefit from the bank you know and trust!
To discuss HSAs in detail, whether for you personally or your business, please contact any banking center.
No monthly or annual fees
Easily accessible with our FNB Health Savings Account debit card
Free FNBonline Banking
An HSA helps make your healthcare dollars go further by:
Building your employee benefits
Offering a low-cost approach to healthcare coverage
Providing tax advantages
Earning tax-deferred interest on funds
Apply Today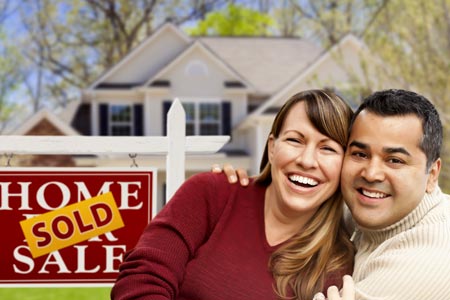 Savings Club Account
Whether you want to save some money for a wonderful vacation or to take some of the stress out of the holiday season, we have the account for you!
Simply tell us how much you want to set aside each month, and we will automatically transfer it for you. Or enjoy the freedom to deposit on your own as often as you would like. Then, we will send you a check or auto transfer the funds to another FNB account for the amount you save, plus pay you interest!
Imagine what you could do with that extra cash!
Make deposits with automatic transfer or at any banking center
No monthly fee
Flexible – you decide how much to contribute
Competitive interest rates
Christmas Club payouts issued by check or auto transfer in October
Vacation Club payouts issued by check or auto transfer in April
FDIC insured
If you save each payday, look how fast it adds up:
$5 each payday = $130
$10 each payday = $260
$20 each payday = $520
$50 each payday = $1,300
Apply Today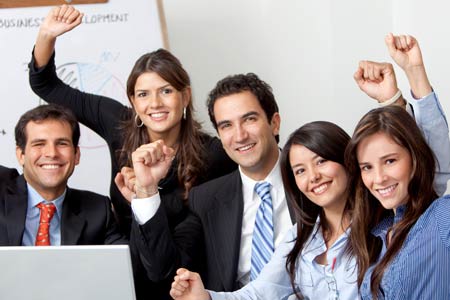 FNB Premier Money Market
Make the most of your money by putting it into a high yield Money Market Account from First National Bank of Waterloo.
Our tiered interest rates make sure that as your balance goes up, so does your rate of return. It's a smart way to grow your savings.
$1,000 minimum to open
No monthly charge with a $2,500 daily minimum balance
$10 monthly charge if balance falls below daily minimum balance
Competitive interest earned on all balances
Higher rates tiered to larger balances:
$10,000
$25,000
$50,000
$100,000 and above
Variable interest rate that is subject to change at any time
FDIC insured
Apply Today