Commercial Loans & Lines of Credit
Line of Credit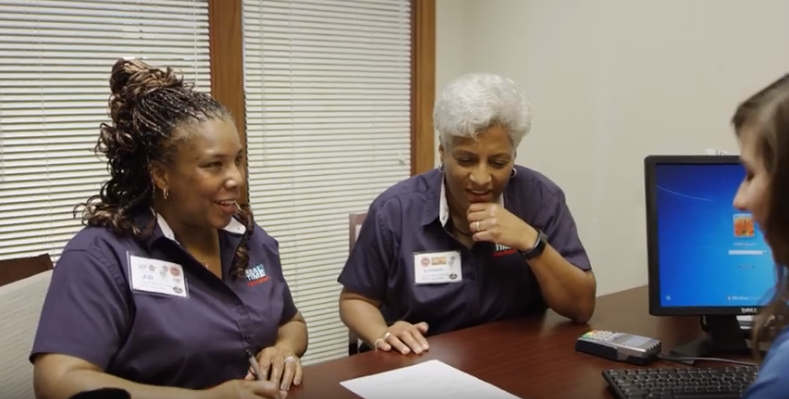 A commercial line of credit is an ideal way to take advantage of special opportunities that appear today, finance accounts receivable, fund the growth of your business, and address almost any other short-term working capital needs.
Business operating funds
Inventory and/or receivable financing
Revolving lines
1 year renewable terms
Borrowing base facilities
Pay for what you use
Personal service
Construction Loans
Start from the ground up with a construction loan with First National Bank of Waterloo.  We can help you finance your commercial property so you have the perfect location for your business.
Competitive rates and terms available
In-house underwriting
Personalized service
SBA Participation
Small Business Association (SBA) loans are specially designed to give well-managed but undercapitalized companies the long-term financing they need to boost their financial health.
504 & 7A Loan Program
SBA Express Loan Program
Government Loan Guarantees
Local funding & servicing
10% down payment programs
Commercial Loans
Whether you are just starting a new business or your company is ready to expand, our loan officers are here to work with you to make it happen!  First National Bank of Waterloo offers commercial loans for everything from land development to new construction, and at competitive interest rates.
Let us help your business grow today!
Up to 1, 3 & 5 year fixed rate options
In-house decision & processing
Local loan servicing