CD Special
With better rates than savings accounts or money markets, and predictable returns, a Certificate of Deposit is a great way to invest your money. A special limited-time rate CD from First National Bank of Waterloo is an attractive way to safely invest for your future.
12 Months
4.00%RATE*
4.06%APY*
$1,000 minimum deposit
17 Months
3.25%RATE*
3.29%APY*
$1,000 minimum deposit
Other rates and terms are available. We have terms that range from 3 – 60 months and a variety of rates for our other certificates of deposit. Learn More
A Certificate of Deposit is one of the safest places to keep your money because it's insured by the FDIC, giving it an extra layer of protection. It's also a stable investment. Rates for the Certificate of Deposit won't change no matter how volatile the market gets, ensuring a predictable return.
No matter which option you choose to meet your savings goals, you can always count on First National Bank of Waterloo for competitive rates and exceptional service. Locally owned and driven to be the premier financial institution in southern Illinois, we make fast, local decisions.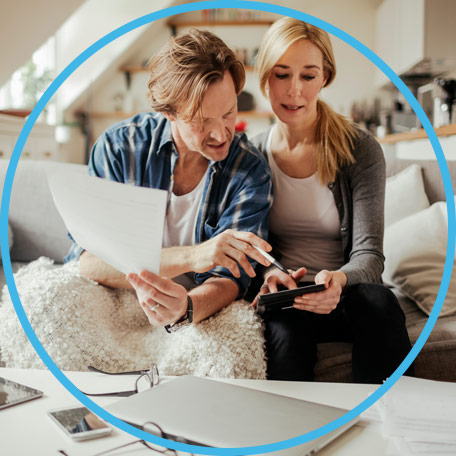 Make your savings work harder and lock yourself in to one of our special limited-time rates today.
* APY = Annual Percentage Yield. Rates are accurate as of July 18, 2023 and are subject to change at any time. A penalty may be imposed for early withdrawal. Annual percentage yields are based upon quarterly compounding. The minimum to open is the minimum balance required to obtain the APY.